Joost Visser
Professor of Large Scale Software and Data Science at LIACS, Leiden University, The Netherlands.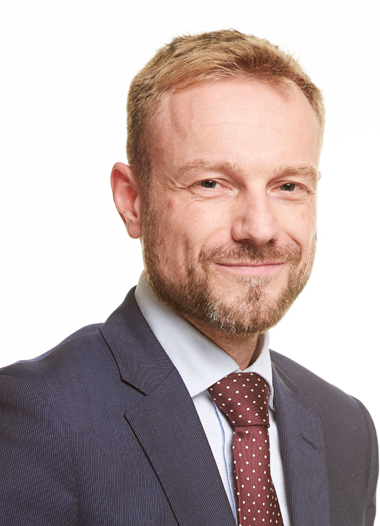 For contact information, please see the LIACS staff pages.
Some research interests:
Software maintainability
Green software
Before joining LIACS, I held several leadership positions at the Software Improvement Group, and I was part-time Professor at Radboud University.
While these pages are under construction, please feel free to consult my old website.